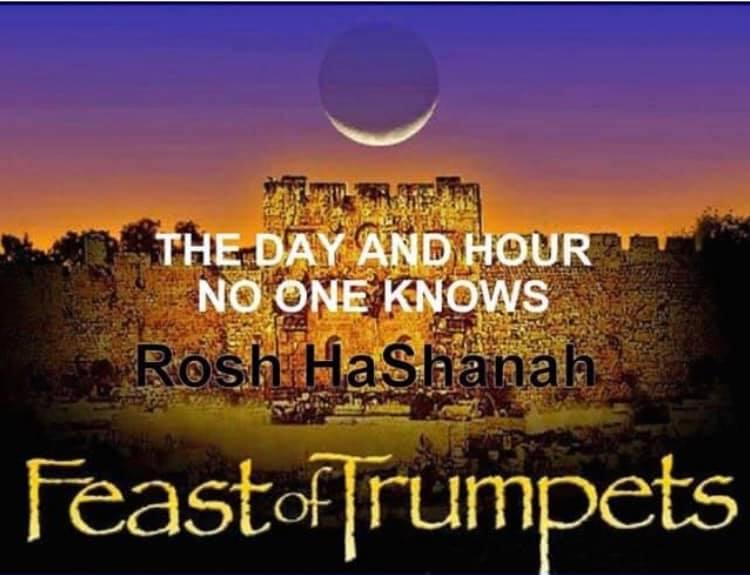 As we come upon Feast of Trumpets September 27-28, 2022 we must understand tha no man knows the day or the hour.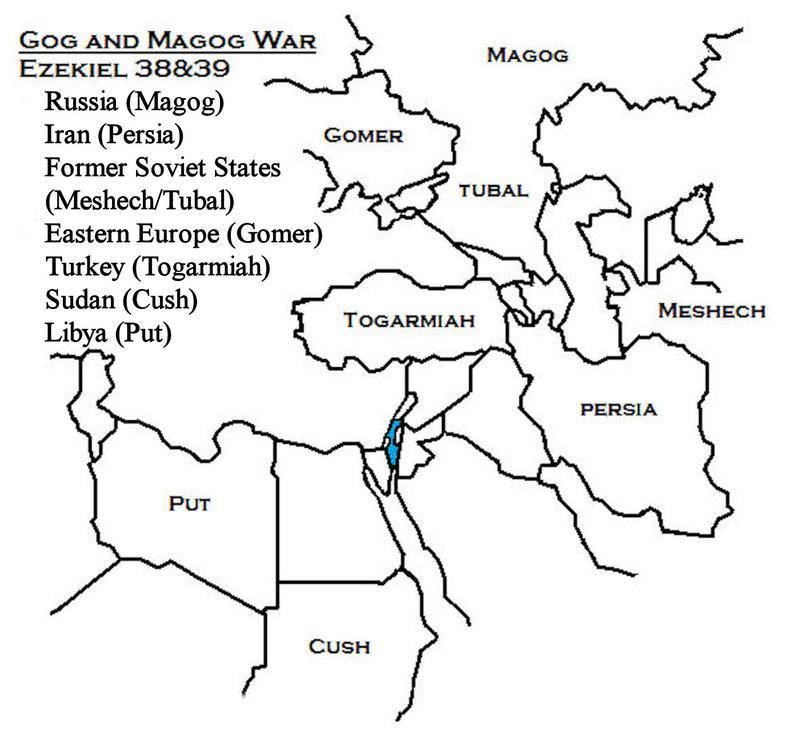 We are receiving word that Israel is "going" to war with Iran. Not just getting ready, but going to war with Iran. We need to understand that this is one of the prophecies neccessary for the rapture to take place and the Tribulation to begin.
It has has also been stated that Israel already knows that Russia (Magog) and Turkey (Togarmiah) will step and come against Israel.
We already know that the US will not step in to help Israel. God alone will deffend them.