Saturday, October 02 2021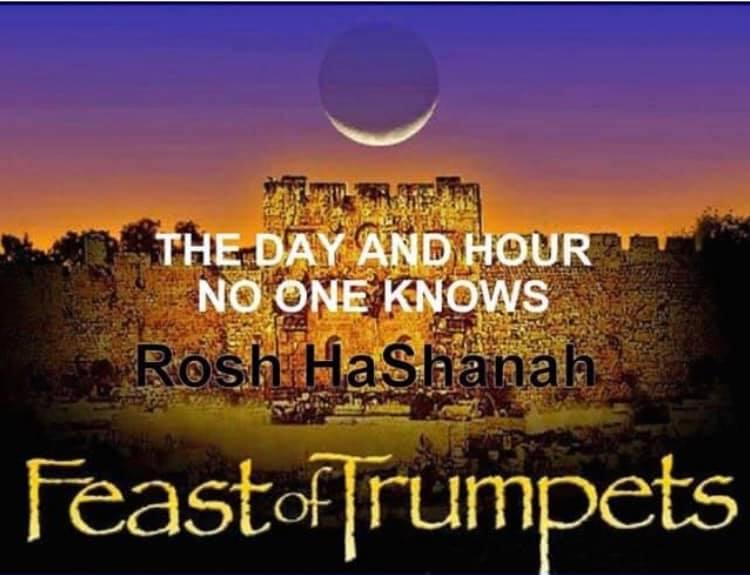 As we come upon Feast of Trumpets October 7-8, 2021 we must understand tha no man knows the day or the hour.
When we look at the timeline for 2022 we see that Feast of Trumpets is September 28. If we look once again at the timeline that Daniel gave us in Daniel 12 of 2,550 days, we see that it lines up perfectly with Feast of Atonement on September 21 of 2029.
If the rapture does not happen on Feast of Trumpets this year we have at least one more year. There will much trial of our faith. Keep your faith in God and he will see us through.